Since almost two decades, each of our companies is successfully recruiting agri candidates for many world market leaders of the agribusiness. We are specialised in the whole value chain from 'the field to the table' and put together our knowhow in this alliance to recruit nationally and internationally equally successful!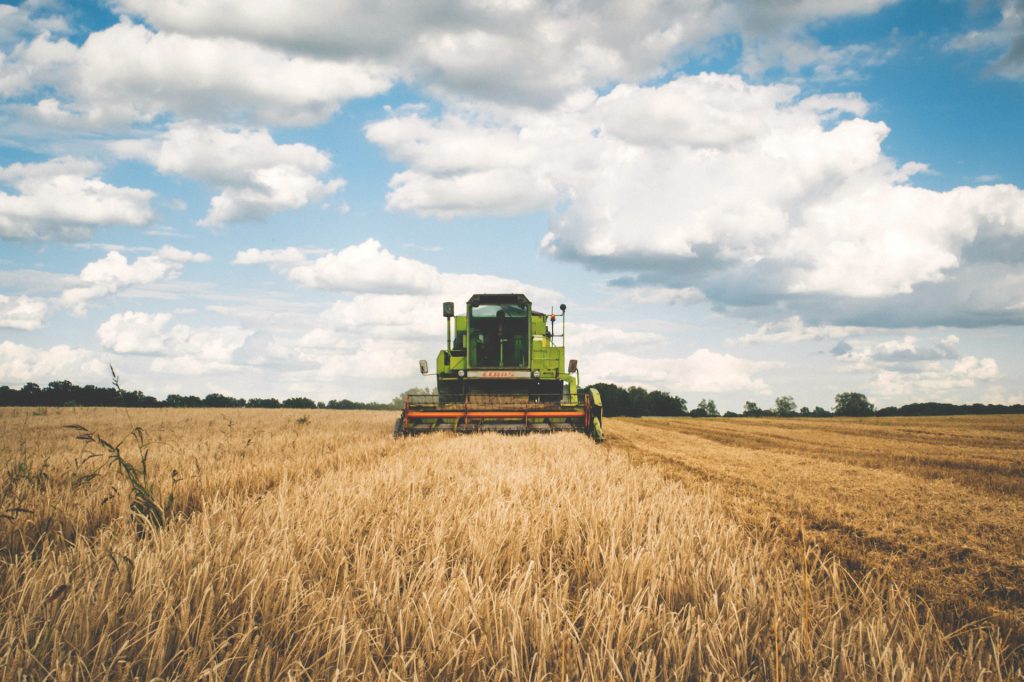 Our approach: A precise research
We from IARA live the philosophy that a business can only be as good as its employees are. And when your employees become your most valuable assets, it is of tremendous importance to select them with great care and special attention for detail. That is why we at IARA do not only select random applicants for you. Only after a refined search, we propose you a handful of candidates from whom we are convinced to match your demands and company culture!
We offer recruitment solutions based on two different approaches:
A mixed-direct approach, in which we find suitable candidates by online and newspaper announcements as well as headhunting
A total-direct approach, in which we approach suitable candidates directly through various channels
After an initial candidate selection, we use diverse tools such as interviewing and assessments to sort out the perfect candidate for your business. Of course, we always keep you up-to-date at any stage of the search.