Get a new job!
The agribusiness is more diverse than it has ever been before. One key topic of the branch is globalisation, which brings among a variety of challenges especially also a lot of opportunities! The opportunity to shape the future of a whole branch by using your knowledge effectively.
So if you plan your career strategically and in long-term, you should consider contacting one of our consultants. With many years of experience in recruiting in the agribusiness, our consultants accompany you throughout the whole selection process and even after you started your new job. To make sure that we together find the best match for your.
We as a network of leading agri recruiters do not simply look at CVs: After you are applying, we assess your application carefully before we invite you to personal interviews. Within these interviews, we do not only challenge you on your skills, but also evaluate whether you match our client's philosophy and company culture. And only if we think that both sides will come along with each other, we recommend you as suitable candidate to our client, who will then consider hiring you.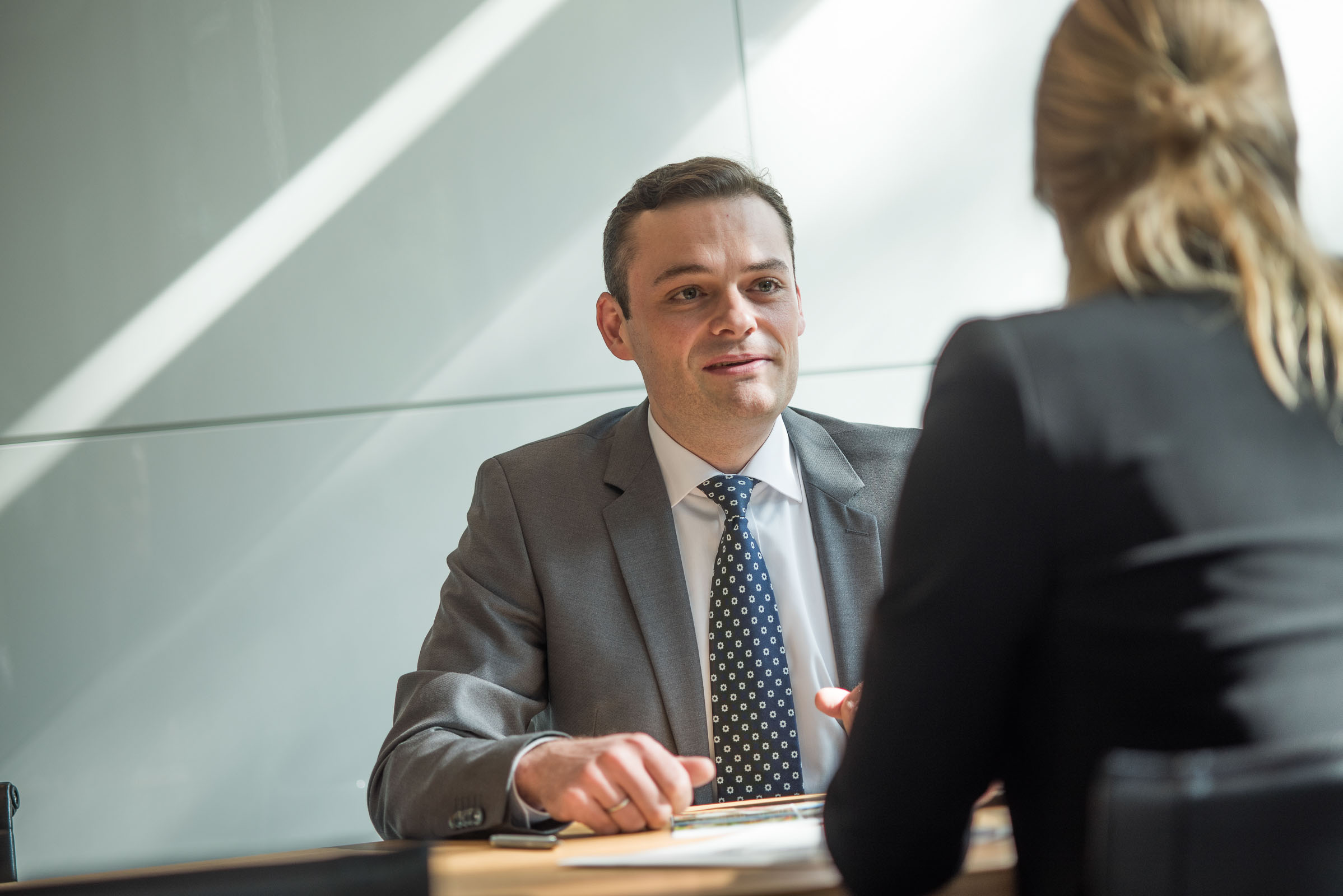 5 Reasons to apply now
1. We do not try to fit you in a job but look for the best matching positions.
2. We do not only look at CV's, but consider your overall 'package'.
3. We treat all your data 100% confidential.
4. We recruit for most of the leading firms in the agribusiness.
5. We will come back to you when there is no matching vacant position right now.
SOME SELECTED VACANCIES FOR YOU